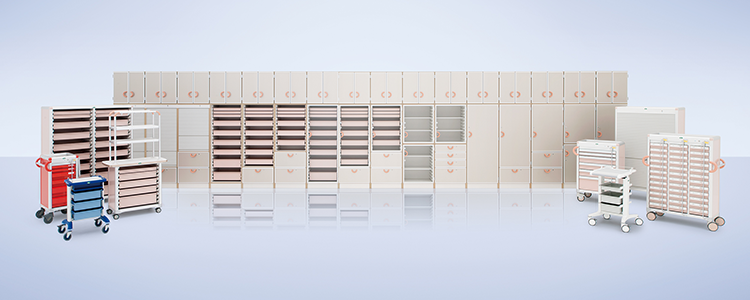 HOSPITAL
Storage and transportation system of international standard with wooden cabinet,cart & work table, designed to suit sakase module system. Supporting to create confortable environments preventing infection.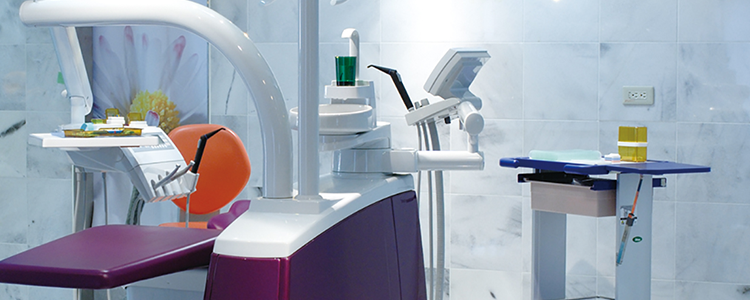 DENTAL
Supporting to create confortable environments and to prevent infection. These products are produced for dental use giving utmost care for the safety.
They contribute to prevent infection in dental clinic and to create clean medical treatment environments and to increase efficiency in treatments.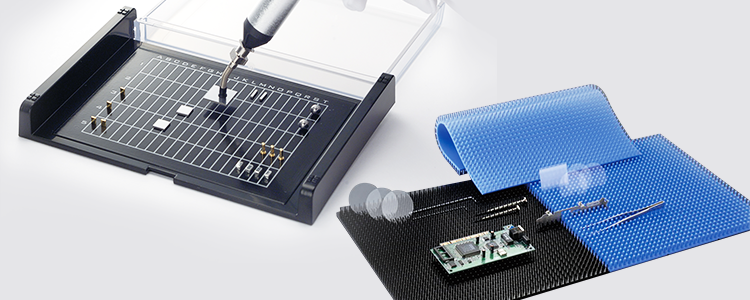 INDUSTRIAL
Products for storage / transportation of precision parts and tools best contribution for improving productivity and operating efficiency.
These products are made from low-outgassing, electric-conductive and antistatic resin, which is perfect for carrying precision parts.
These products are ideal for storing, transporting, protecting or holding various parts for sensor/actuator, discreet, opt-electronic, semi-conductor, electronic parts, precision parts, fixtures or tools.
These products will satisfy wide range of needs from research & development, assessment department, production department and inspection department to shipping department.
Injection Molding of Super Engineering Plastic Material
Injection Molding of World Largest Class Size Parts!
WEIGHT
About 17lb (8kg)
(The weight of injection molding product)
MATERIAL
PEI、PPSU、PES、PSF、PEEK、PPS and so on
Clean production equipment! Great injection machine!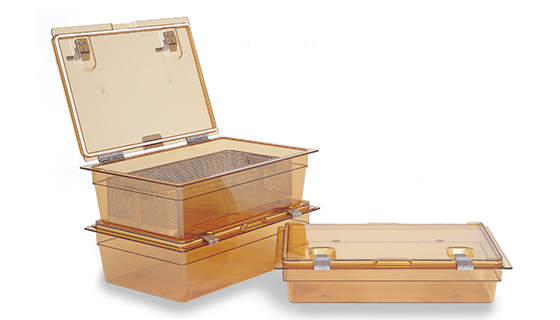 INJECTION MOLDING MACHINE
1,300 ton capacity
We are regularly taking orders for parts made from
super engineering plastics using 550 ton 650 ton,
850 ton injection molding machines.
Depending on your requested operating conditions, we will propose and select suitable super engineering plastic material
and will mold desired parts.Sakase Chemical Co. Ltd. Is aiming to become one of best large size super engineering plastic
parts manufacturers in the world.